Early Release Days for Parent Teacher Conferences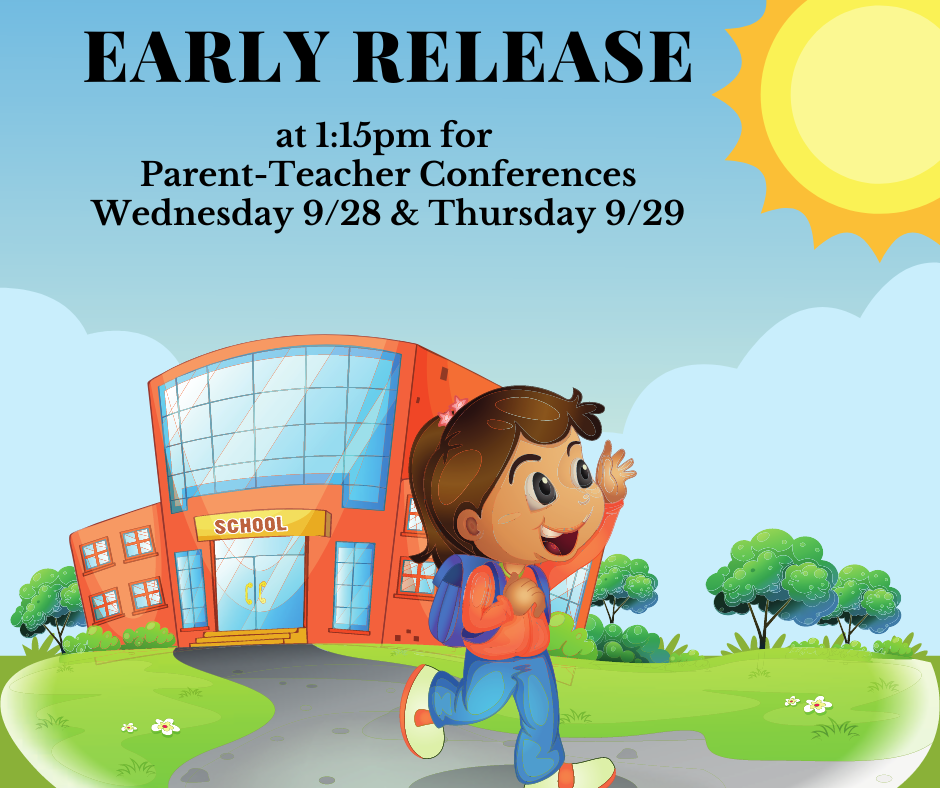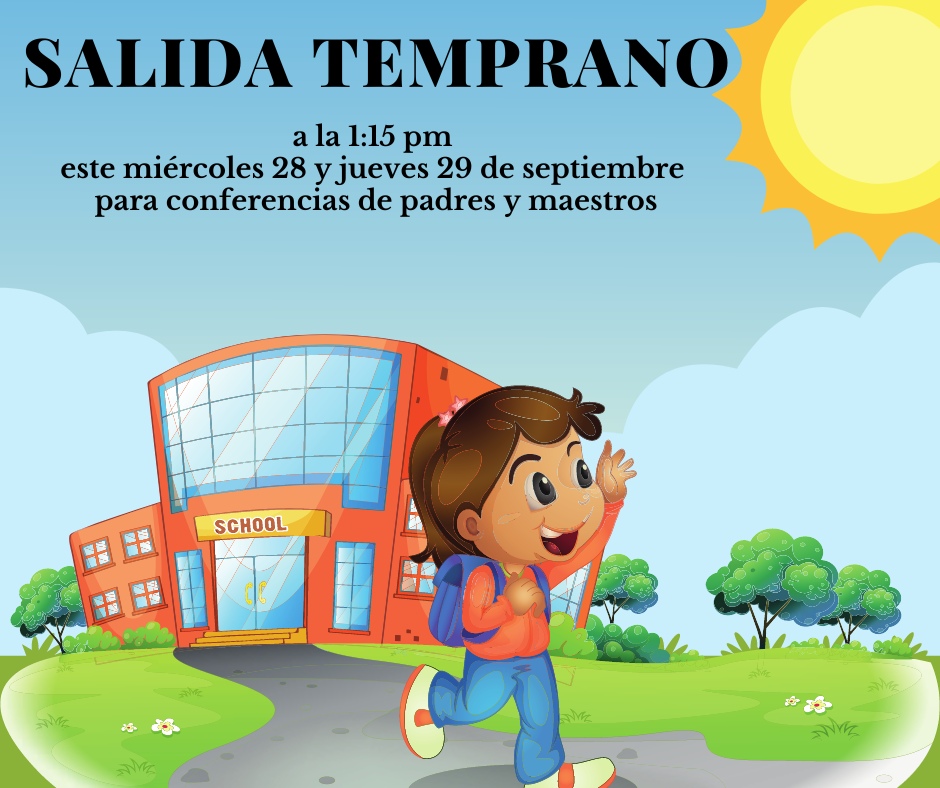 REMINDER!! Parents/Guardians, Today, September 14th, is the Vaccination Clinic from 9am-2pm in the Media Center. Vaccinations are free. If you have insurance, please take your information with you. Call 928-683-2225 if you have any questions.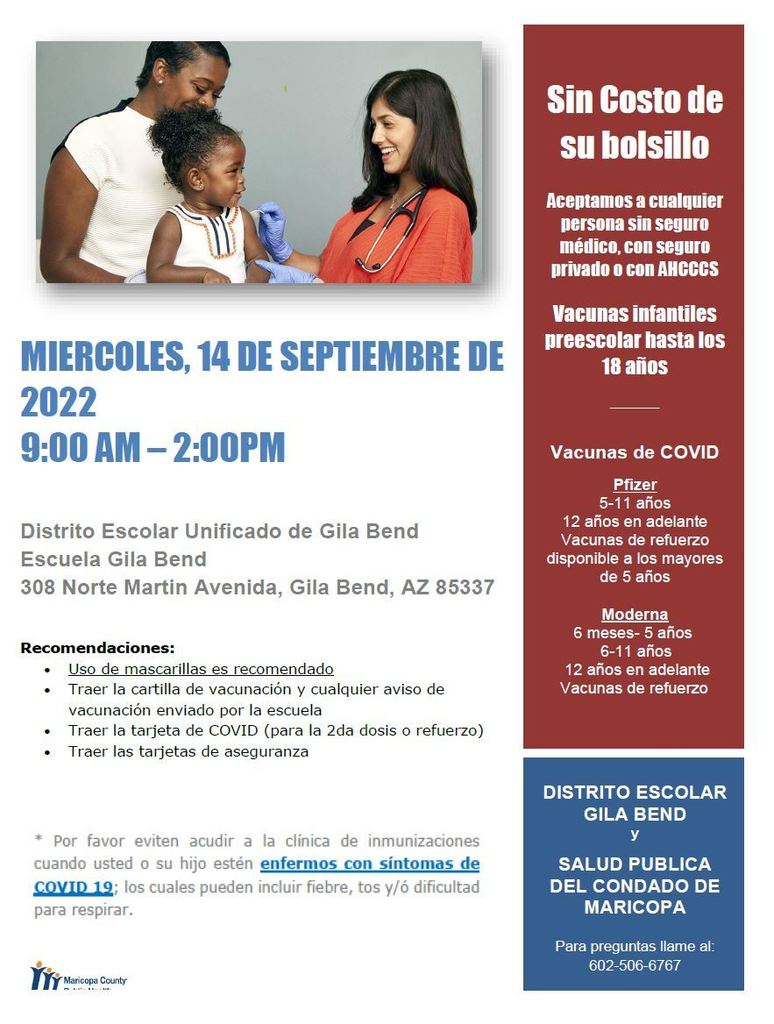 There is still time to order your customized bottle! This fundraiser goes towards PTO. Thank you to those who have placed an order. We have order forms at the front office.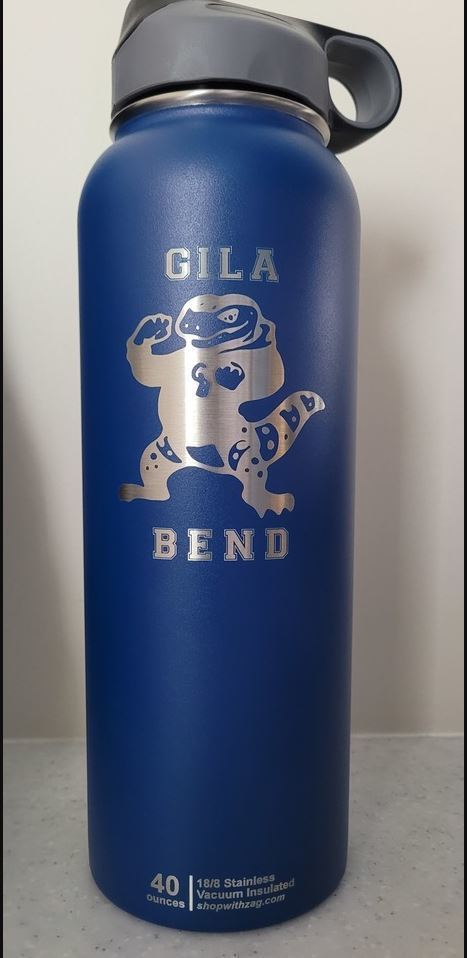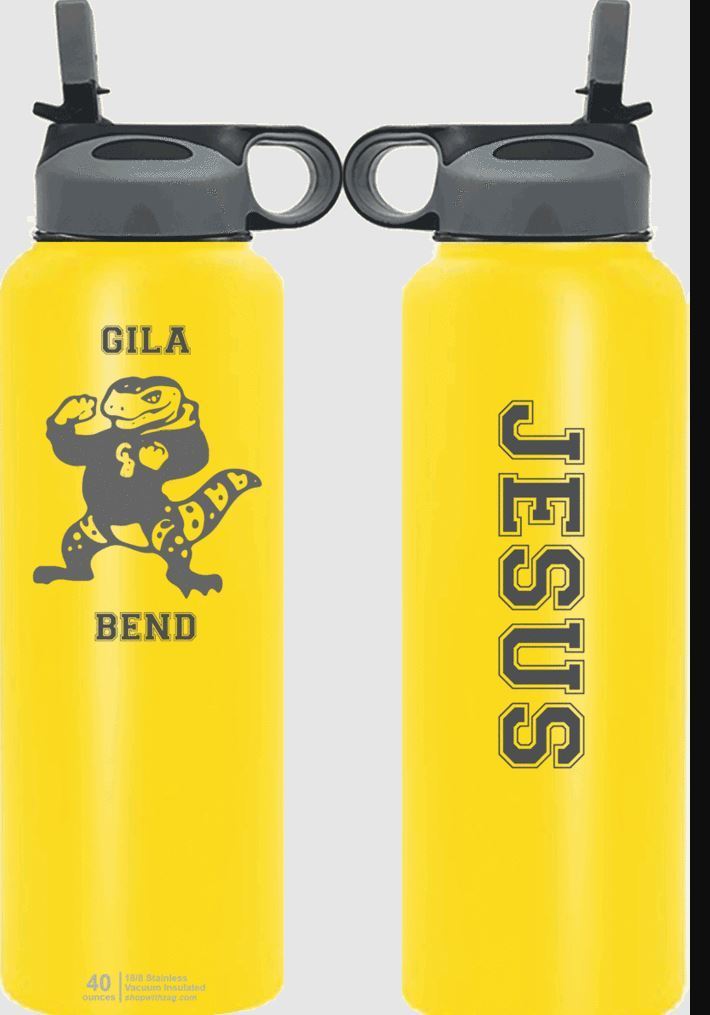 September 2022 Menu's!!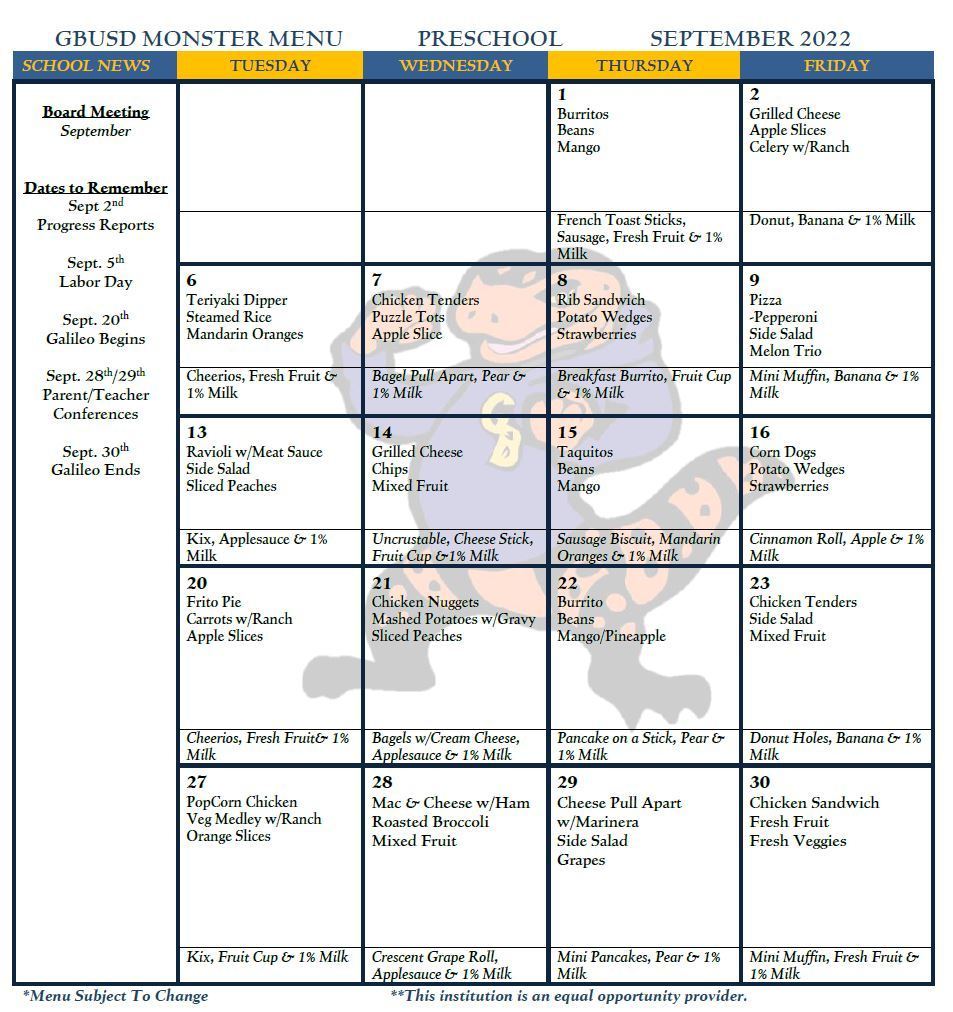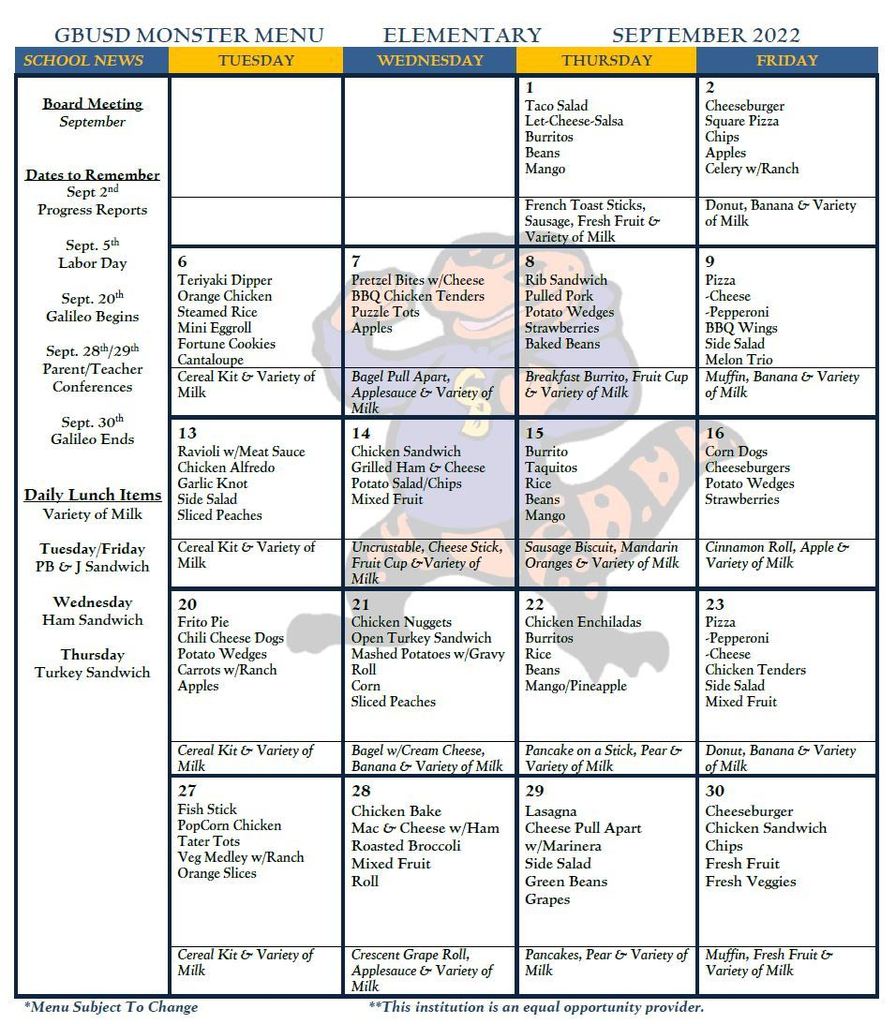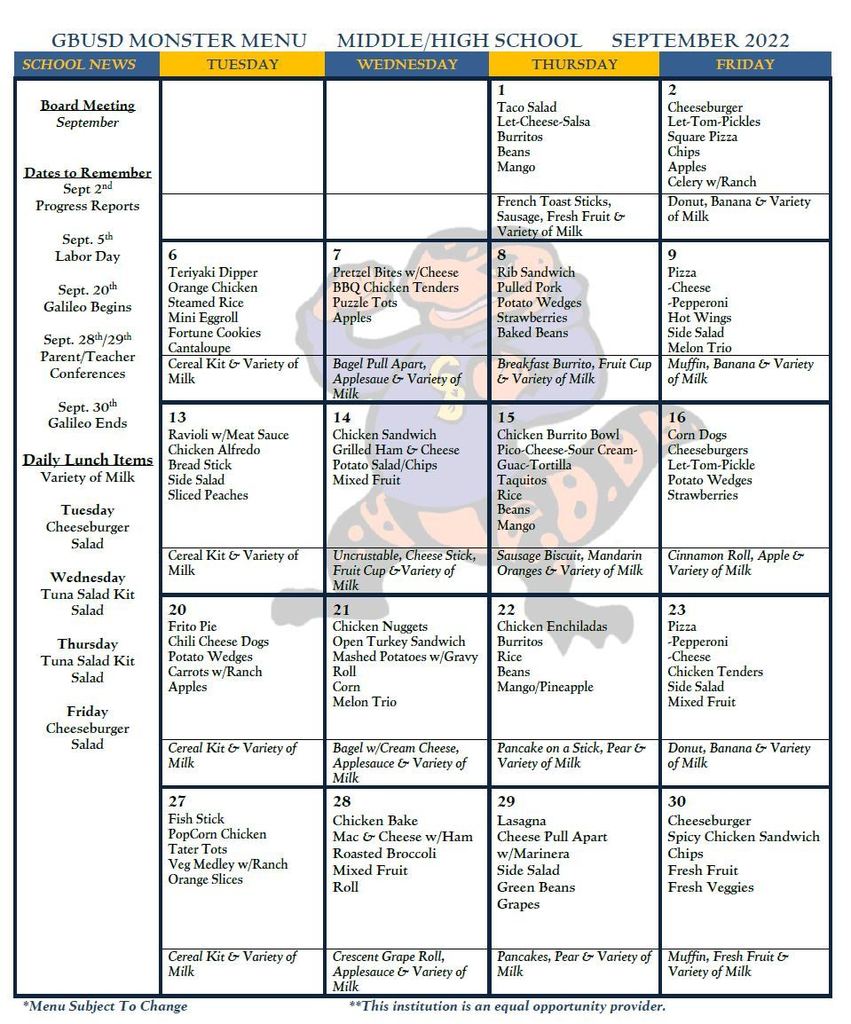 Vaccination Clinic! If your child is in need of any vaccinations please bring the notice given by our health aid!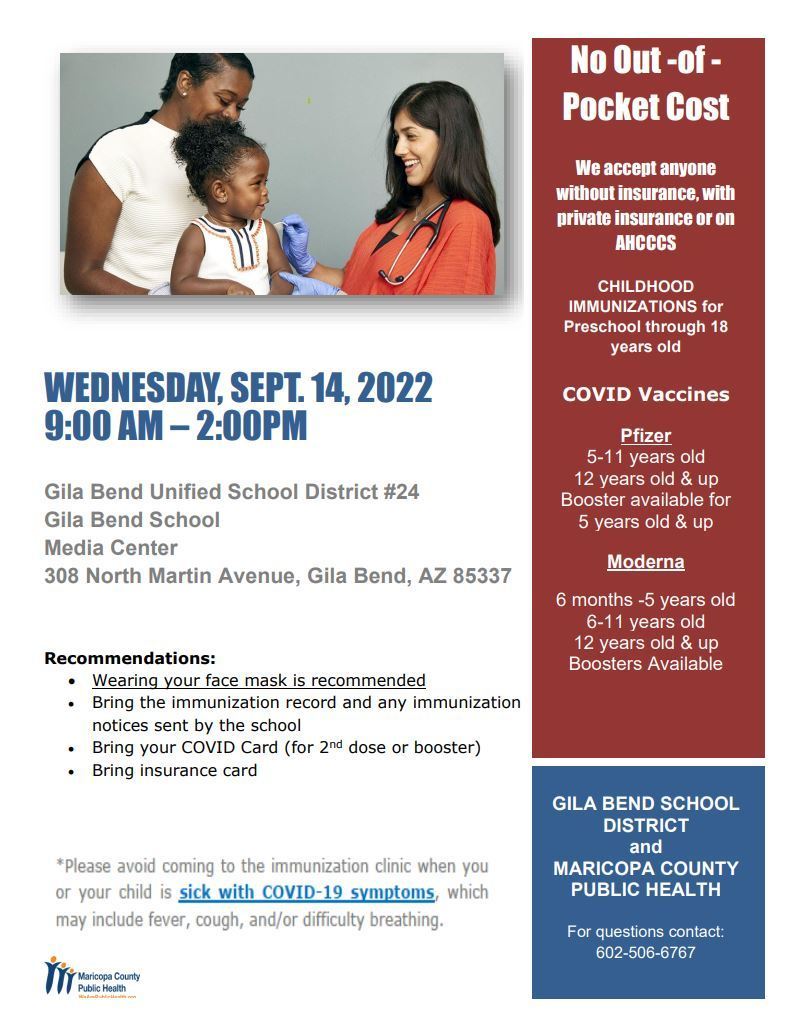 Parents and Guardians- Please keep your student home if they are displaying illness or fever. Our goal is to keep our students and staff safe and healthy. There is no cause for concern, just a gentle reminder. Thank you!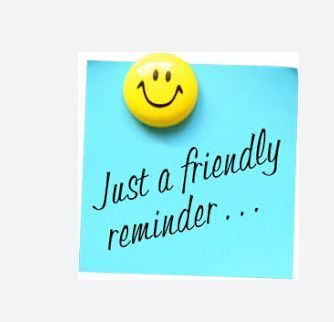 PRE-SCHOOL NOTICE. Pre-School Parents, Preschool classes resume tomorrow, August 16, 2022. Padres de Estudiantes de Pre-Escolar, las clases se resumen mañana, 16 de agosto.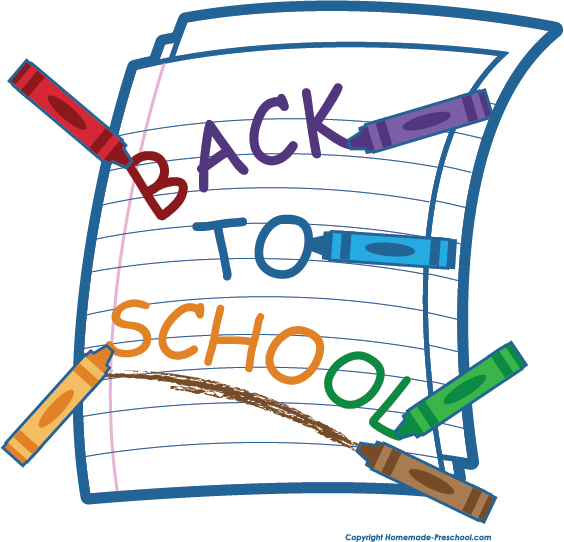 T-shirts are in!!! Show off that MONSTER SPIRIT with these cool T-shirts! $15 Sizes available: Youth XS, Youth Small, Youth Medium, Youth Large, Youth XL, Adult Small, Adult Medium, Adult Large, Adult XL, Adult 2XL. Limited sizes and quantities available. First come, first serve!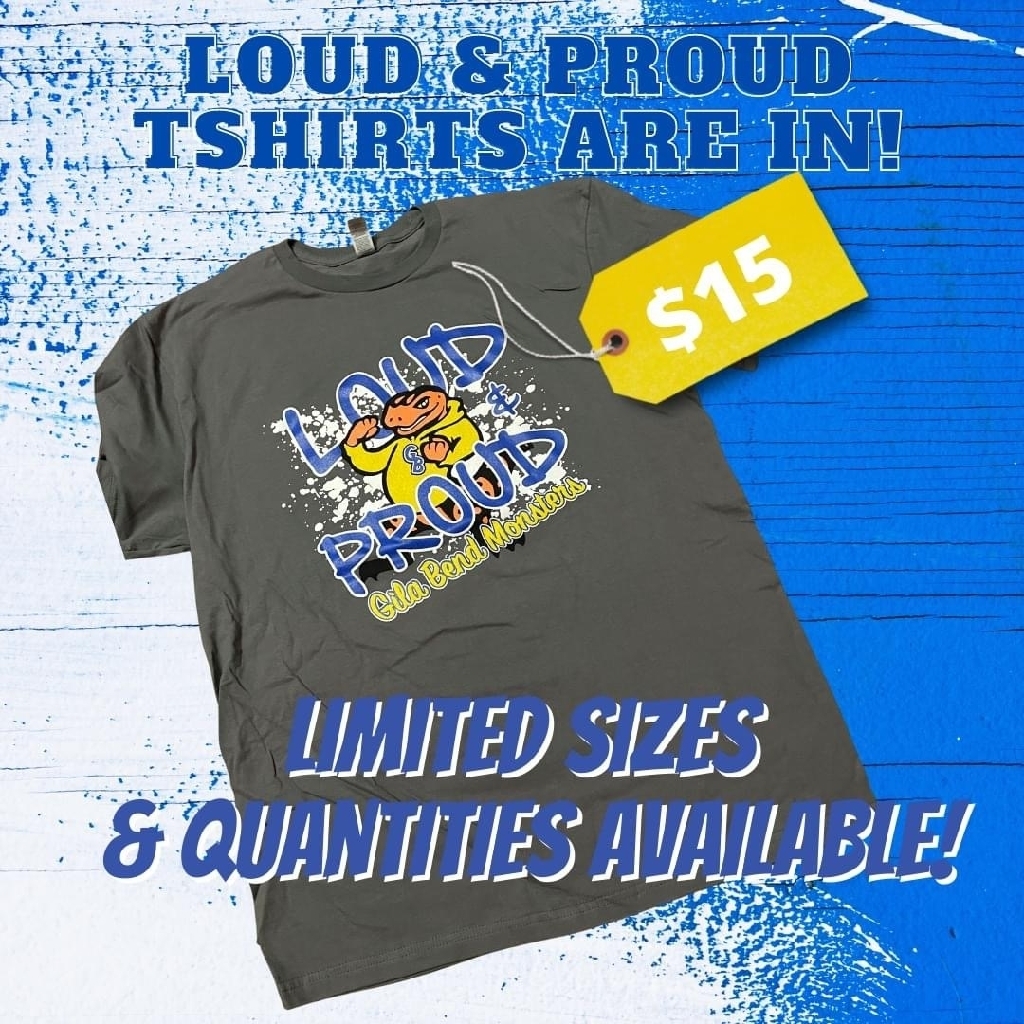 PTO is selling these awesome stainless steel bottles that are completely customizable! Forms will be sent home with students tomorrow! The 40oz bottle will be $30 the 20oz bottle will be $25. All Profits go toward student activities! Thank you for your support.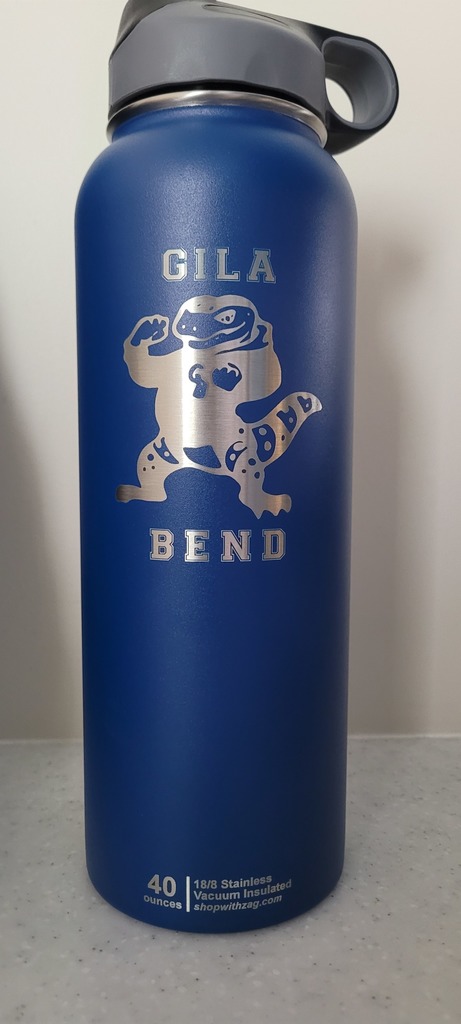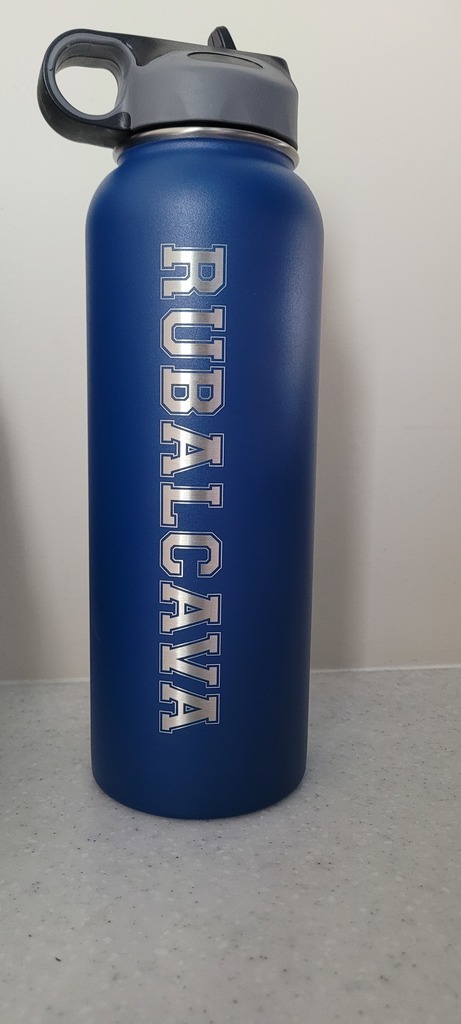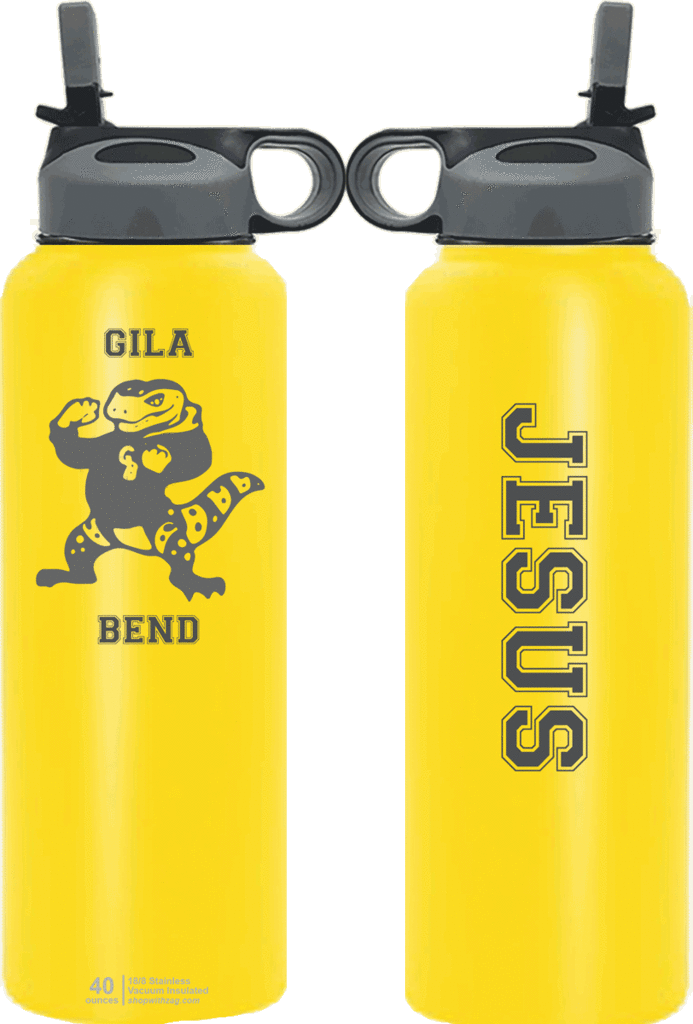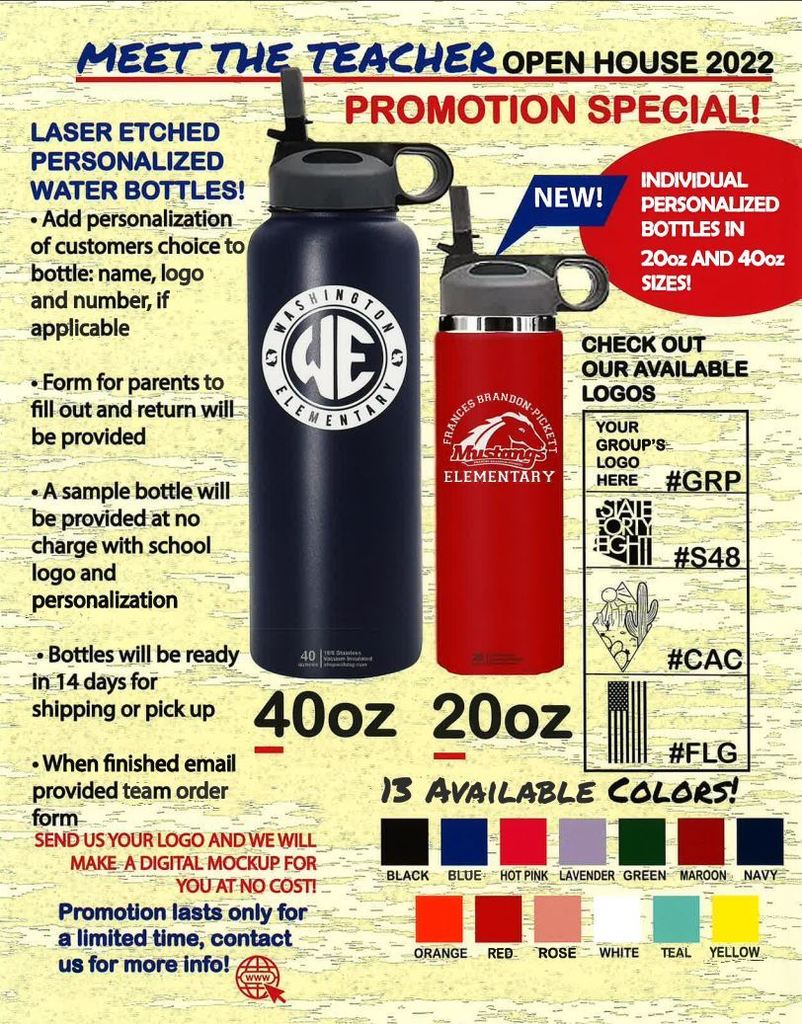 Monster Families, Picture Day is tomorrow, August 10, 2022. If you child is absent, he/she will have the opportunity to be photographed on picture make-up day, that includes preschool. Any questions, please call our office at (928) 683-2225.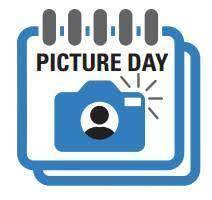 PRESCHOOL ONLY! Pre-School Parents, due to the AC units still down in the preschool rooms, preschool will be closed until further notice. Padres de familia de preescolar, debido a que las unidades de aire acondicionado aún no funcionan en los salones de preescolar, el preescolar permanecerá cerrado hasta nuevo aviso.

Padres, debido a las condiciones inadecuadas de los salones, los estudiantes saldrán de la escuela al mediodía de hoy. Si necesita tiempo adicional para recoger a sus estudiantes, retendremos a los estudiantes hasta que puedan llegar a recogerlos.

Parents, due to inadequate classroom conditions, students will be released from school at noon today. If you need additional time to pick up your students, we will hold students until you can arrive. We apologize for any inconvenience and appreciate your understanding.

Reminder! First day of School is tomorrow August 4th! Start times is at 7:45am for all students! School ends at 3:10pm for all Students!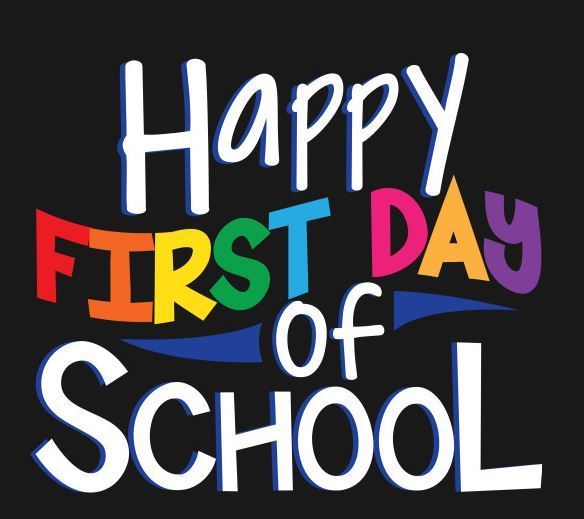 GBUSD Soccer 2022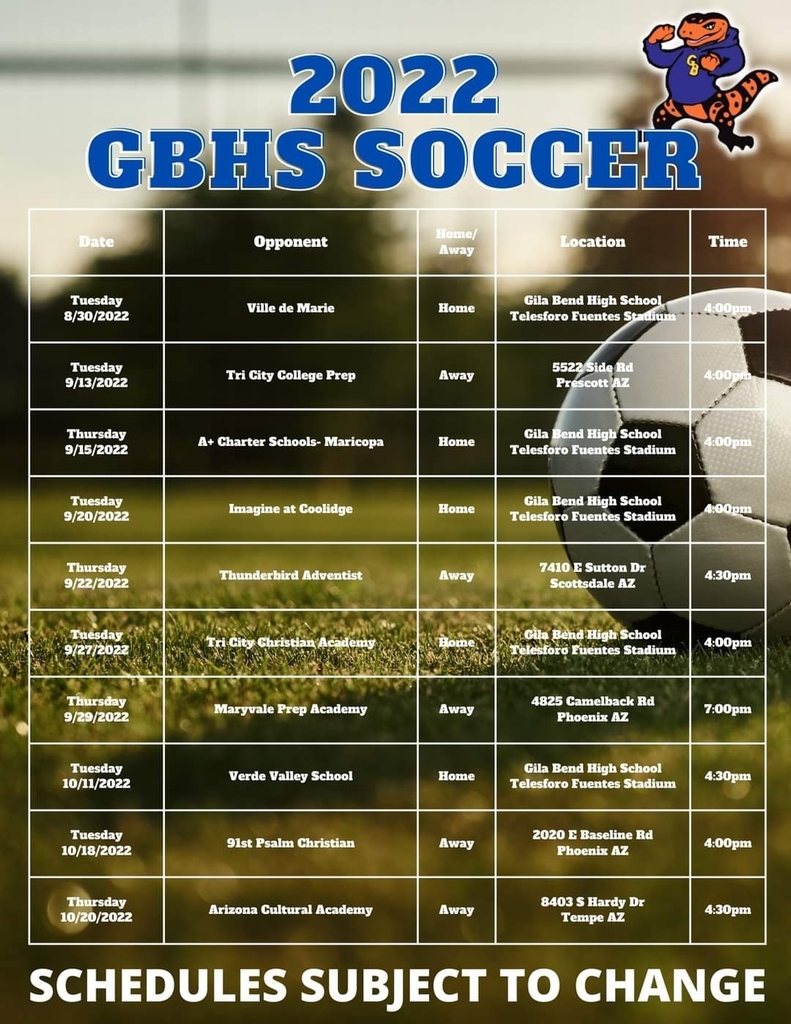 GBUSD Junior High Volleyball 2022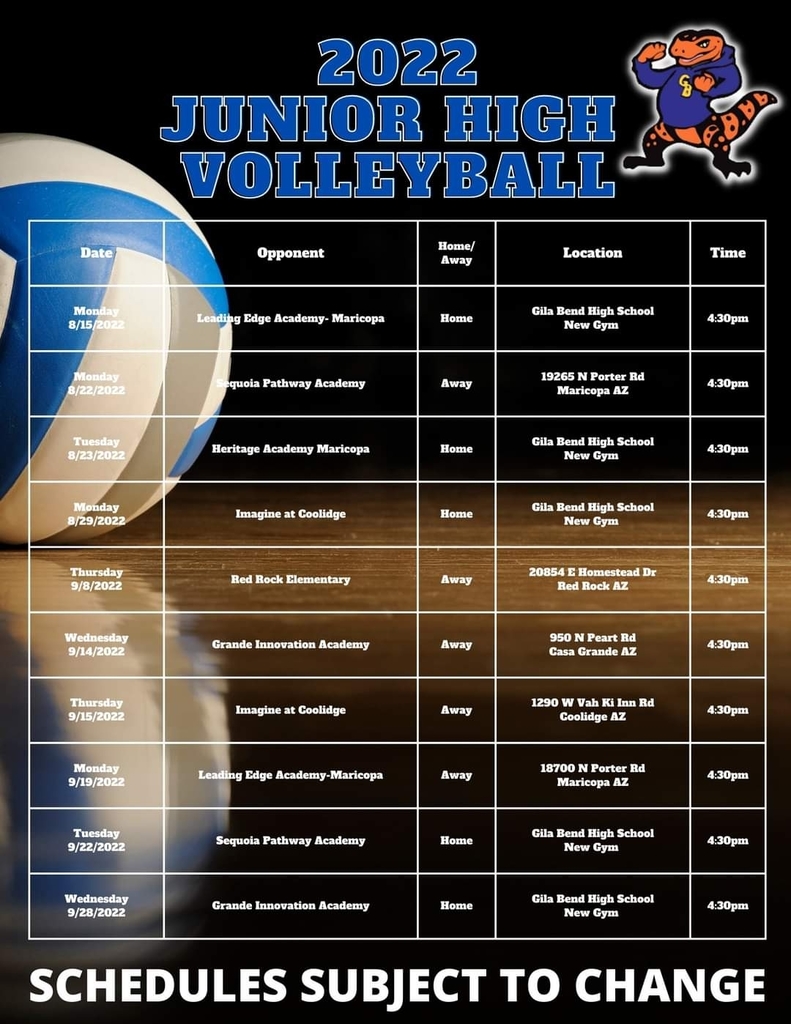 GBUSD Girls Varsity Volleyball 2022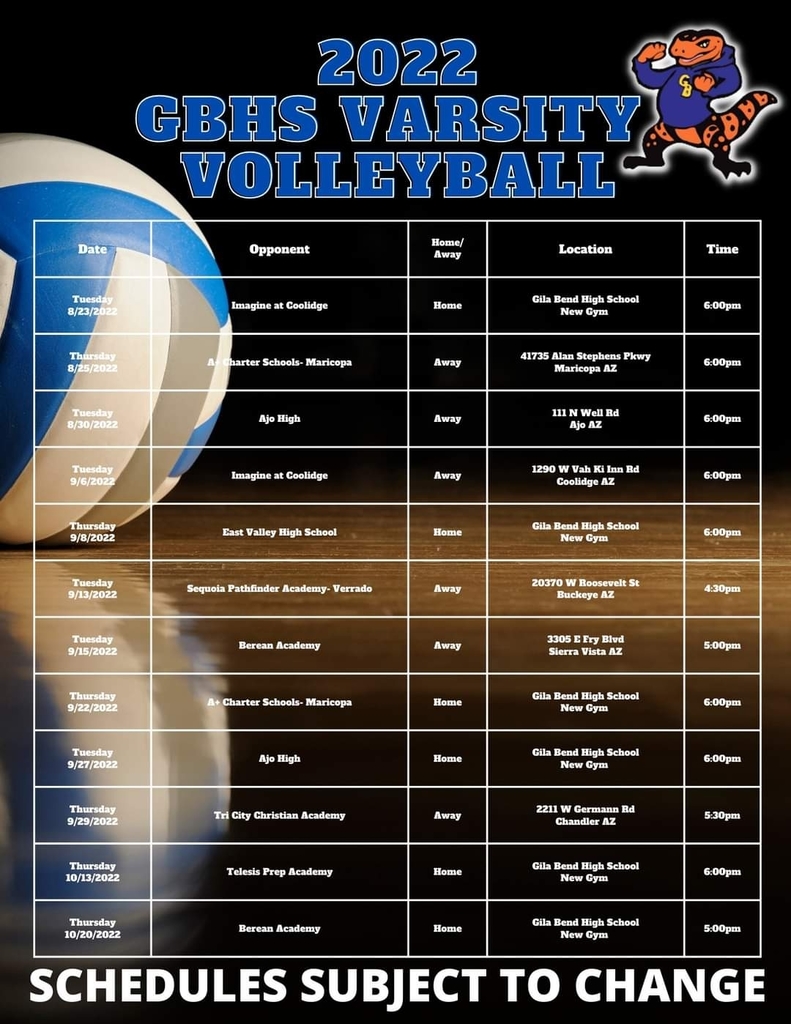 GBUSD Girls JV Volleyball 2022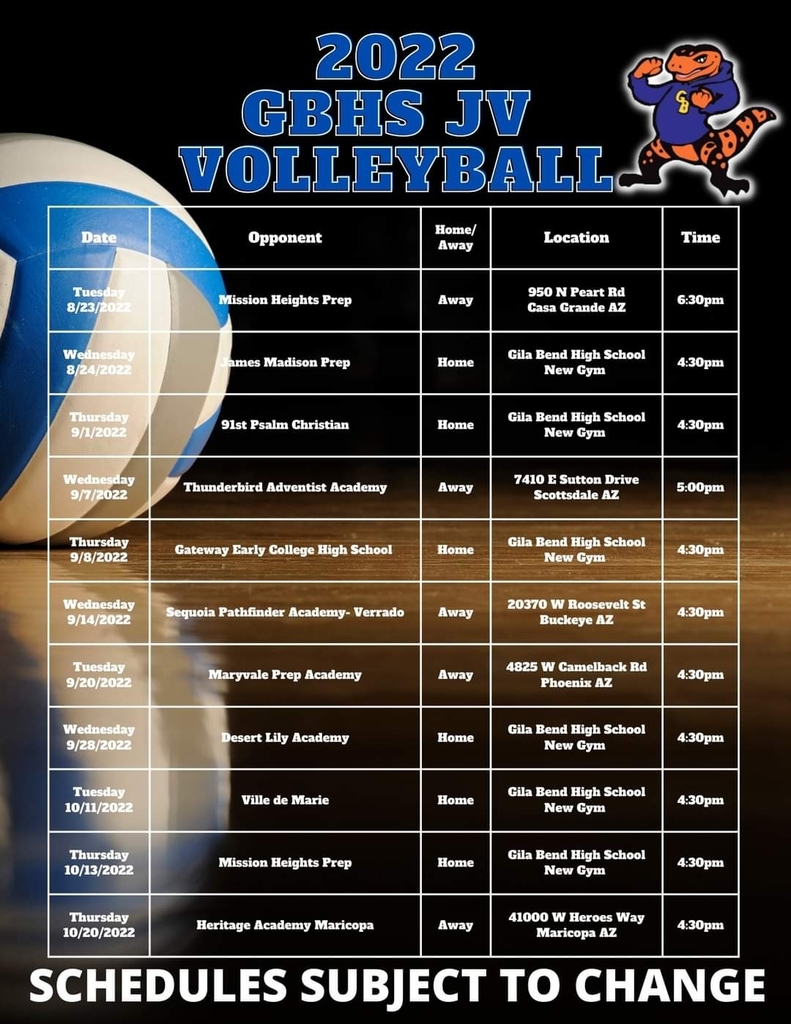 GBUSD Junior High Baseball 2022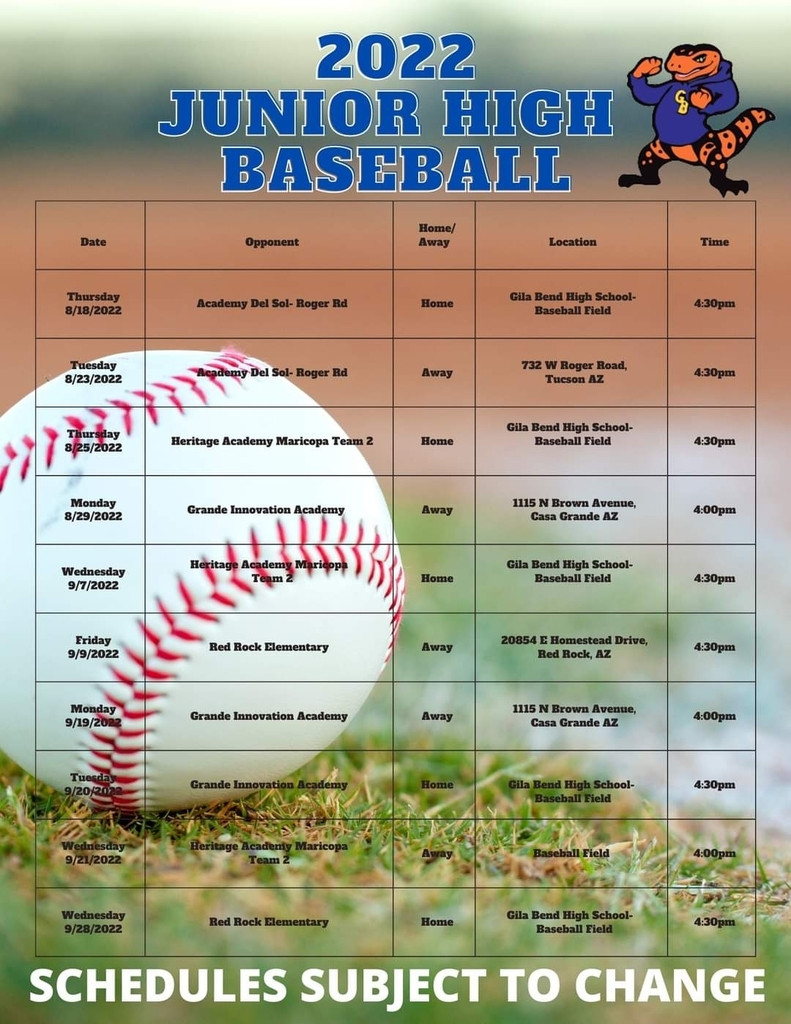 GBUSD Varsity Football Schedule 2022